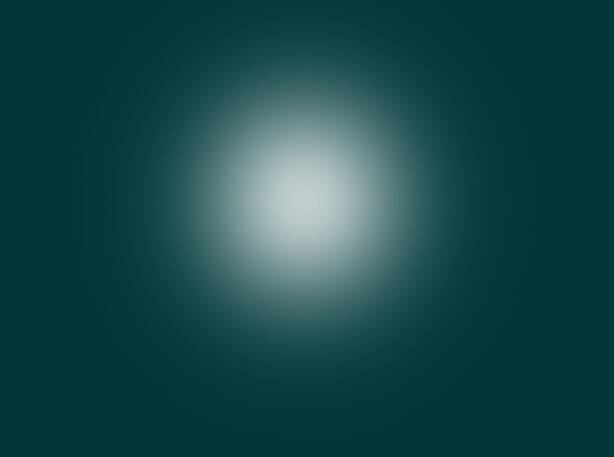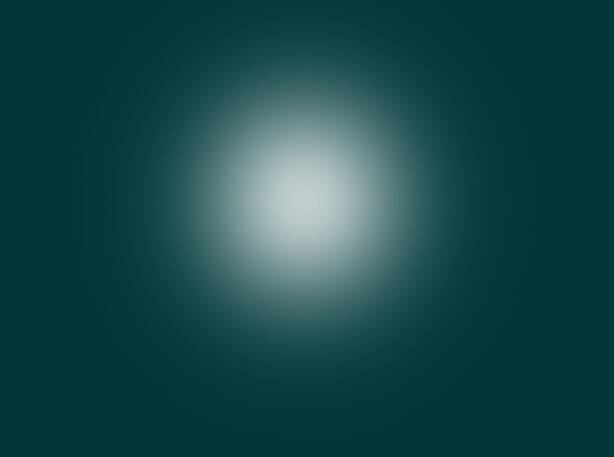 When you're ready to move on to intelligent exercise, come see us!
Total Body Support
1. Pilates
We adhere to the teaching methods of Stott Pilates. Many hours of education allow us to utilize the Mat, Reformer, Ladder Barrel, and Stability Chair
2. Weight Loss/Management
Diet and nutrition counseling are available for weight loss or weight management. It is integral to the success of our clients
3. Strength Training & Rehab
Sometimes our bodies need help in recovering from injury or surgery. Those services are available at Paragon
Who We Are....
Curtis Linhart has been involved in fitness and personal training in the Central Iowa area for over 20 years. Pilates, weight-loss, strength training and post surgery rehabilitation are his areas of expertise. He is also the only fitness professional appointed to the Governor's Council of Physical Fitness & Nutrition
What is the Mind-Body Connection?
There is a lot of confusion when it comes to the "Mind-Body" connection when it comes to exercise.

There is nothing mysterious or new age about it. Simply put, it means that you don't ever do an exercise unless you are aware what muscles you are using. It means getting your head in the game. It means making progress because you know why you are doing what you are doing. At its very basic level, it means you are in control of your body.